5 COMMON BELIEFS ON THE FUTURE OF MOBILITY

"The future of mobility is a matter for experts"
FALSE!
The question of governance of the future of mobility is a key-question raised by participants: who will decide what will future mobility look like? Who will manage future transitions? Citizens' expressions of hopes and recommendations show that they have a strong desire for inclusive governance, that will include them in the decision-making process.
In their words
"These questions cannot be solved by answers given in isolated elements by groups that do not speak to each other. It is essential to use structures and processes of consultation and continuous adaptation." (Montréal, Canada)

"People are not ready to give up on individual cars"
FALSE!
82% of the French dialogue's participants are ready to give up on their individual car (43% because of environmental issue and 42% if they gain financial advantages).
In their words
"A functioning system of automated vehicles will give the term 'owning' a car an entirely new meaning." (Vienna, Austria)

"American and European citizens have completely different visions of the future of mobility services"
FALSE!
When asked about their preferred scenarios of deployment of autonomous and automated mobility, participants from all countries prefer the public transportation model and ride share model. Whether in Singapore, USA, Canada and Europe, results are comparable. 78% of North-American participants rated the ride-share model as their preferred deployment scenario, as well as 77% Europeans and 68% of participants from Singapore.
In their words
"Automated mobility will change the world. Not only for personal mobility, but also in terms of logistics." (Vienna, Austria)

"The citizens categorically refuse the use of their personal mobility data"
FALSE!
Participants stated that it is more about controlling the use of personal data : 90% participants think that individual citizens should have control over selling their data or forbidding its use.
In their words
"We must be able to manage our personal data and know what is done with them." (Lille, France)

"Security and safety are the citizens' biggest concern when thinking about the future of mobility"
FALSE!
Before safety and security, participants are worried about the cost and the affordability of autonomous and automated. Participants from all around the world stated that autonomous mobility should be accessible to everyone, including disadvantaged people (remplace la phrase actuelle). Safety and technology failures come in second and third places.
In their words
"Will the development of driverless vehicle penalize the development of other more sustainable and environmentally friendly modes of transport?" (Lille, France)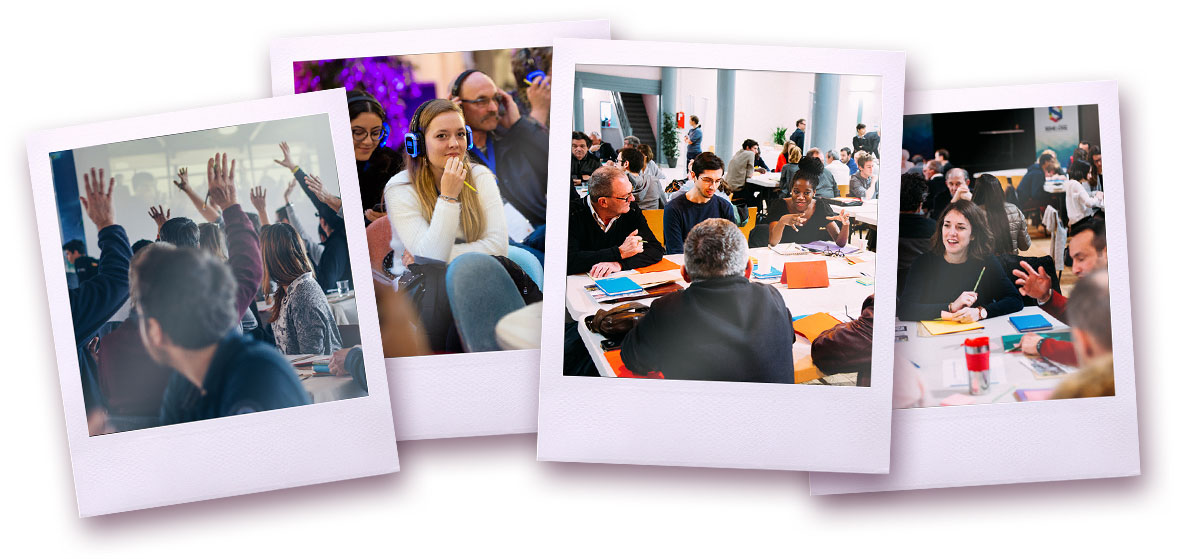 We capitalize on the lessons learned, together with the partners involved, experts and researchers, in publications. We are disseminating the results around the world as part of our impact strategy.
Use the links below to see the results, as well as some of the media we produced since the beginning of the Citizens' Dialogues on the future of mobility.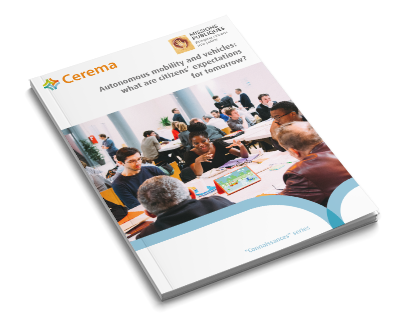 Publication from the French research centre on risks, environment, mobility and space planning of the national and local governments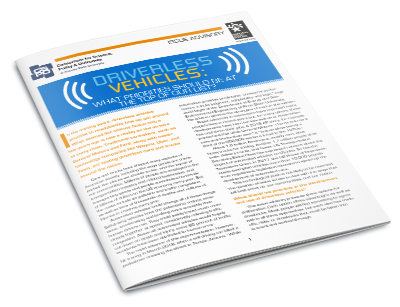 Publication on focus groups from the Consortium for Science, Policy and Outcomes of the Arizona State University